A powerful platform to keep you connected and empower your organization
Create your own custom
Fundraisers
,
Events
, and
Online Forms
.
Volunteer Registration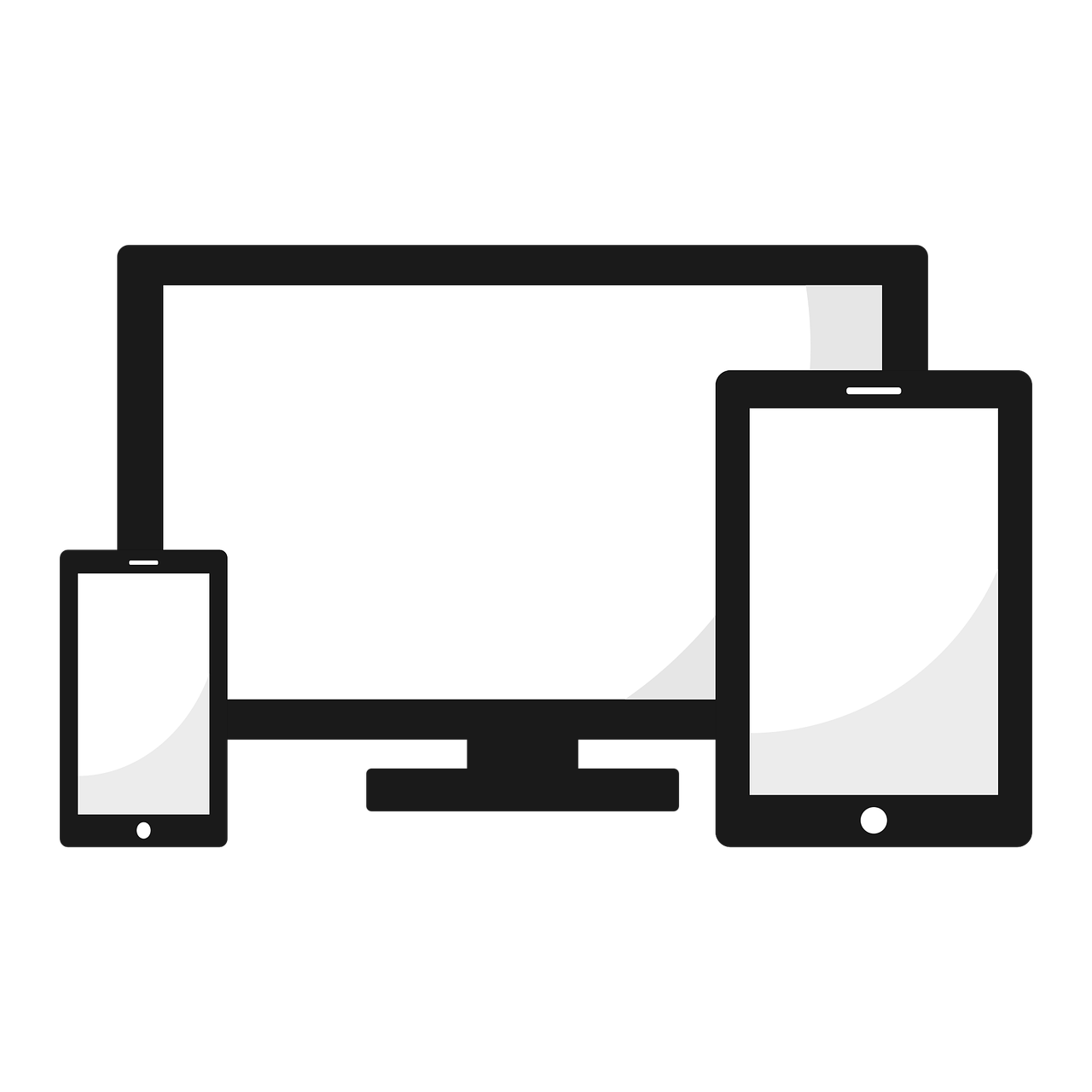 Create custom forms for volunteers to register
Setup form workflows with approvals and add volunteers to teams or groups
Assign volunteers or let them sign up for events
Single Sign On or no passwords, you choose!
Email or SMS reminders with admin notifications when spots are still open
Email Invite and tracking
Reward volunteers with custom achievements
Event Scheduling
Recurring or one-time events
Custom roles and security
Post pictures or messages to the message board
Waiting list allows interested volunteers to sign up if they're needed or for cancellations
Reach out to volunteers for time-sensitive situations
Fundraising
We understand donations are critical for non-profits. Helping you achieve those goals is also our goal. Duplie offers a feature rich fundraising platform, with all-time low fees. Depending on your plan, you could keep $.98 of every dollar you raise.
Easily receive donations online
Create custom fundraisers with personalized images
Text-to-donate!
Use social media to maximize your donations
Unlimited fundraisers
Automatically store your donors information in your Duplie database
Easily export donor information
Mobile Friendly and Secure
Duplie is a secure and user-friendly platform designed to improve your non-profit. We work hard so you can reap the rewards.
SSL certificate
Vanity URL masking
Responsive design for mobile devices
SEO optimization
Personalize the entire site with custom pages and theme
Google Analytics integration
Social Media Integration
Social media is a great way to get new volunteers and expose your events or fundraisers! Using social media can greatly improve your customer base. Volunteers will be able to share events or fundraisers and even login with Facebook. Easily add social media to your Duplie site and embrace all the aspects it has to offer.


Volunteer Time Tracking
Time is valuable. Stay informed with all the information you need. Our intuitive dashboards show all the breakdowns you need to stay up-to-date. Volunteers also have the ability to log general sign up times to help you track unofficial volunteer hours for reporting. Duplie can help keep things organized and visible.
Intuitive dashboards
General sign up entries
Advanced searching
Groups and Teams
Create your own custom groups or teams with specific access. Setup notifications to your groups. You can even setup access or roles on the users and groups. Organization made easy! The groups even have their own message board!
Customize your groups
Add users to specific groups
Group message board
Customize Your Experience
Your brand is important. You've worked hard to establish it. That's why we allow you to add your logo and customize your site. Creating a platform your users are sure to enjoy is our focus. We allow users to fully create their own profile (including pictures). We even support vanity URLs and custom pages. Create your own non-profit space!
Galleries
News Posts
Notifications and alerts
Online messaging
You + Duplie =