Technology designed for and trusted by non-profits
Join over 5,000 customers that use Duplie
Create your own custom
Fundraisers
,
Events
, and
Online Forms
.
Manage your volunteers, donors and users in a single place. Customizable profiles, roles and user fields are sure to create your perfect directory.
Empower your volunteers to sign up and manage their preferences. Automatically send reminders (email and SMS) along with weekly notifications for openings.
Take online payments quickly and easily! Duplie integrates with some of the top payment processors so you can focus on your donations, orders and registration forms.
Intuitive dashboards display exactly what is happening in your organization real-time. You can also drill down and export your information.
Safe and secure using SSL and industry leading technology to protect what matters most. Regular security assessments ensure our integrity and security.
Create custom events! Even with recurring dates, volunteer roles, different designs and RSVP options. An event message board is sure to keep everyone on the same page.
Fundraising is fun! We want to help you gain support for your cause and make it easy with social media. You can even customize the confirmations to your donors.
Group your users, volunteers or donors however you want. This makes it easy to control access and message your custom groupings.
Solving everyday tasks for nonprofits.
Duplie
has simplified some of the most complex responsibilities and incorporated them into a single online system. Fundraising, coordinating volunteers and events, custom forms and selling products are key to any organization. Duplie is a empowering platform that enables you to choose whatever features you need and scales as you grow. We've processed over
400k
in online payments and coordinated over
500k
volunteer hours.
Take your non-profit to the next level.
Create your free account
today for your
fundraiser
,
events
or
online forms
!
Volunteer Management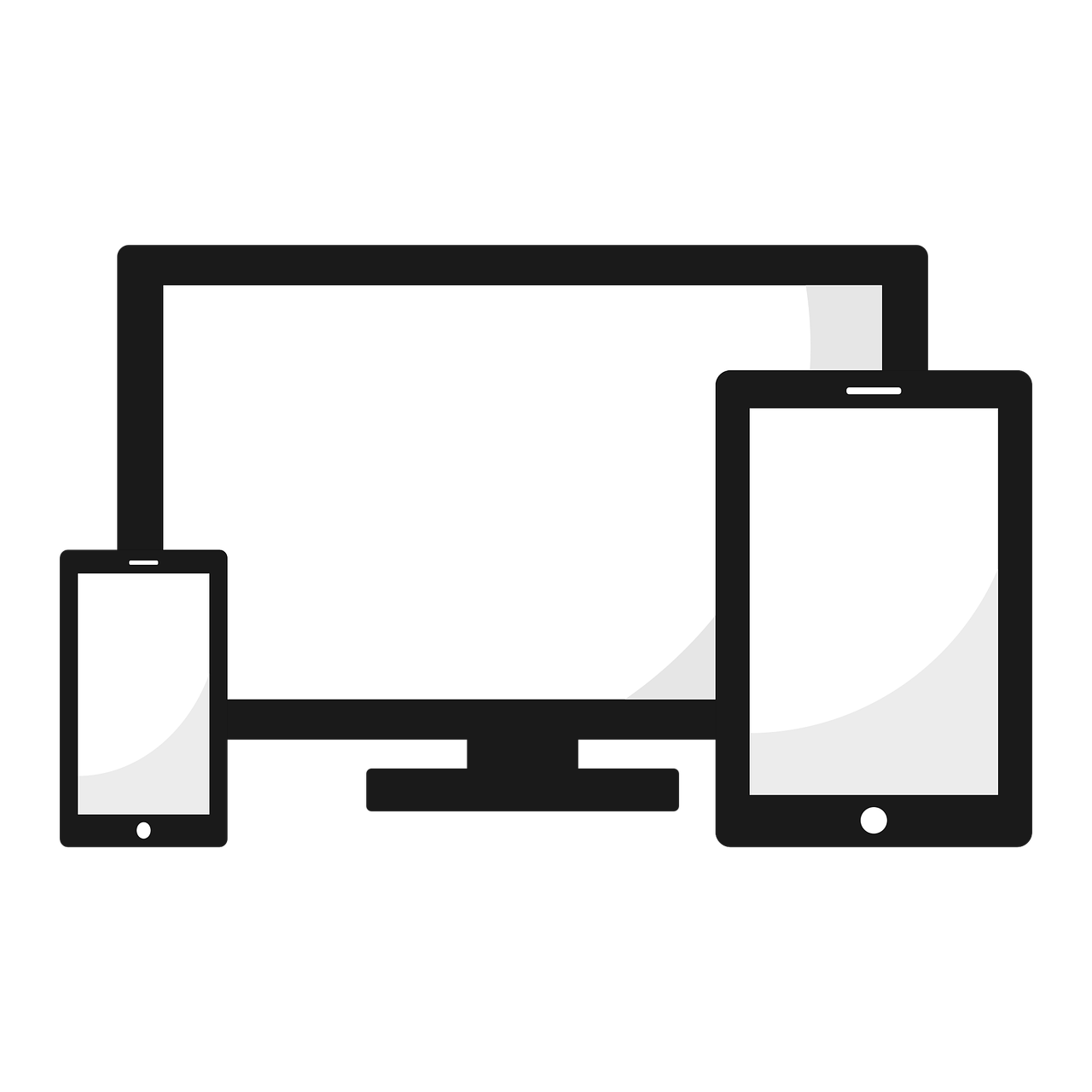 Get and stay connected with your volunteers. Using Duplie you can easily setup and configure your events, notifications and pages to best suit your needs. Our powerful platform can limit the roles and events to specific volunteers based on access groups. Your volunteers will love our intuitive interface which allows them to view opportunities, sign up, and receive email or SMS notification reminders. Send emails to invite your volunteer base for larger events and even connect on social media. Easy to use dashboards let you track volunteer statistics. You can even reward your volunteers with individual achievements.
Allow your volunteers to login via Facebook, email link or username/password.
TEXT to Donate! Duplie gives you the power to engage your clients with SMS messaging. Increase your donations or communication with a simple to set up short or long code. Volunteers can instantly get event openings, while potential donors can text to donate to your cause! Configure your unique code with a customized response which sends your supporters to your mobile-friendly fundraiser. For
text to donate
, we can also send them follow-up text messages to help boost your donations! Find out why our non-profits love this feature and how it can change your world.
It's simple. They text, you configure the response.
Enjoy. Easy. Integration.
You + Duplie =