Top-rated volunteer platform designed for
Volunteers
Over 1,000,000 volunteer hours and notifications managed
Create
Events
,
Sign Ups
,
Fundraisers
, and
Online Forms
.
Manage your organization's needs effectively with our intuitive schedule and role sign-up tool
Tools that enable you to set up your platform exactly how you need it to work for you!
Take online payments quickly, easily, and securely
Real-time dashboards to drill down and export your information
Safe and secure using SSL and industry leading technology to protect what matters most
Manage event sign ups, volunteers and sell tickets
Automatically send reminders (email and SMS) and easily post to message boards
Group users and volunteers to control access, notifications and share files
Solving everyday tasks for nonprofits.
Duplie
has become a leading SAAS platform to manage volunteers, sign ups and registrations for nonprofits. We're committed to being the
#1 volunteer management platform
. Try our platform for free today and see why
volunteers and coordinators love us
!
Manage, track, remind and schedule volunteers
Custom registration forms
Collect donations or payments
Require volunteer waivers
Volunteer sign-up approvals
Ask volunteers to confirm sign-ups
Automation
Over 300 configurations
Start your free trial
today!
Volunteer Management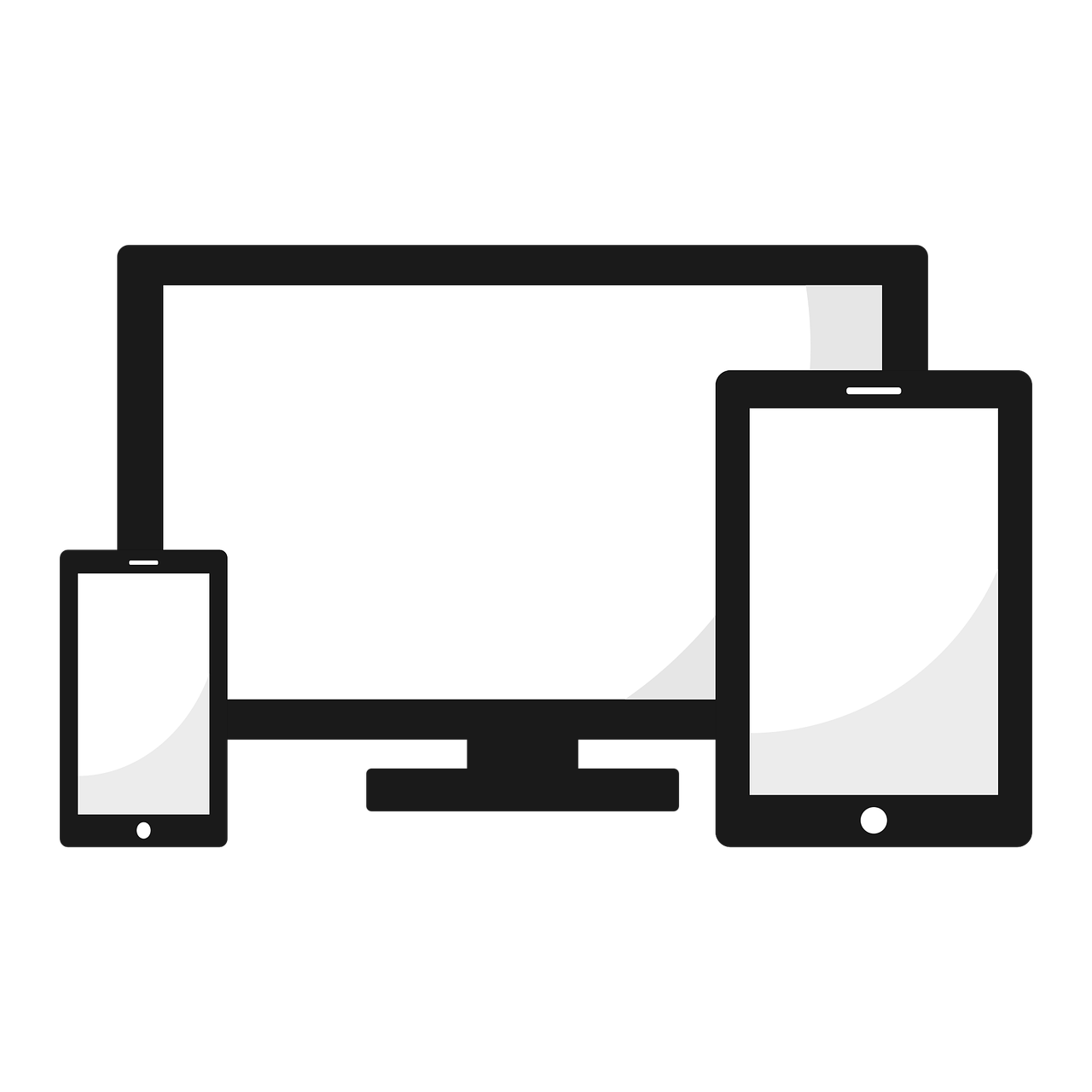 Get and
stay connected
with your volunteers. Automatic reporting on your volunteer
health
. Your volunteers will love our intuitive interface which allows them to view opportunities, sign up, and receive email or
SMS notification
reminders. Send
invites
, track
volunteer mileage
,
volunteer references
, statistics and even automatically send out
achievements
for milestones and birthdays.
The only volunteer management system that automatically evaluates, communicates and improves volunteer reliability. Our volunteer management platform was specifically designed to simplify and streamline all aspects for volunteers and their coordinators. See why volunteers love using Duplie to sign up and manage their schedule. With Duplie,
volunteer management
has never been easier!
SMS Messaging Duplie gives you the power to engage your volunteers with
2-way SMS
messaging. Automatically
remind volunteers
and allow them to cancel via SMS. Volunteers can
instantly
get event openings with a simple text message. Configure your own automated SMS responses. Volunteers can also choose
how
to get notified (email or SMS/text). We can provide and configure your own SMS number to send AND receive SMS messages to your volunteers. Find out why non-profit organizations love this feature and how it can change your world.
It's simple.
Easily integrate Duplie with your other systems
Oh, and it's pronounced
[do͞op ‧ lēē]
Easy, Safe, Secure
Top-Rated Volunteer Management Software
Duplie will simplify the volunteer process for both the volunteers and the coordinators. Give your volunteers an easy-to-use platform so
you and your volunteers
can focus on what matters most -helping your nonprofit. Volunteers can personalize their profile and customize their notifications. Easily stay engaged with your volunteers using custom groups/message boards. As an organizer, you have amazing dashboards and automatic alerts to let you know if sign-ups aren't filled. Duplie automatically sends out opportunities to volunteers to let them know what is available for the week.
Duplie makes
volunteer sign ups
,
scheduling
and
reporting
easier than ever.