Technology designed for and trusted by non-profits
Join over 5,000 customers that use Duplie
Create
Events
,
Sign Ups
,
Fundraisers
, and
Online Forms
.
Manage your volunteers, donors and users in a single place. Customizable profiles, roles and user fields are sure to create your perfect directory.
Empower your volunteers to sign up and manage their preferences. Automatically send reminders (email and SMS) along with weekly notifications for openings.
Take online payments quickly and easily! Duplie integrates with some of the top payment processors so you can focus on your donations, orders and registration forms.
Intuitive dashboards display exactly what is happening in your organization real-time. You can also drill down and export your information.
Safe and secure using SSL and industry leading technology to protect what matters most. Regular security assessments ensure our integrity and security.
Create custom events! Recurring dates, volunteer roles, tickets and manage sign ups. An event message board is sure to keep everyone on the same page.
Fundraising is fun! We want to help you gain support for your cause and make it easy with social media. You can even customize the confirmations to your donors.
Group your users, volunteers or donors however you want. This makes it easy to control access, notify and share files with custom groupings.
Solving everyday tasks for non-profits.
Duplie
has become a leading SAAS platform in managing volunteers, sign ups and fundraisers for non-profits. We've processed over
500k
in online payments and coordinated over
1M
volunteer hours.
Manage and track volunteers
Create custom forms
Collect payments
Collect donations
Create your free account
today!
Volunteer Management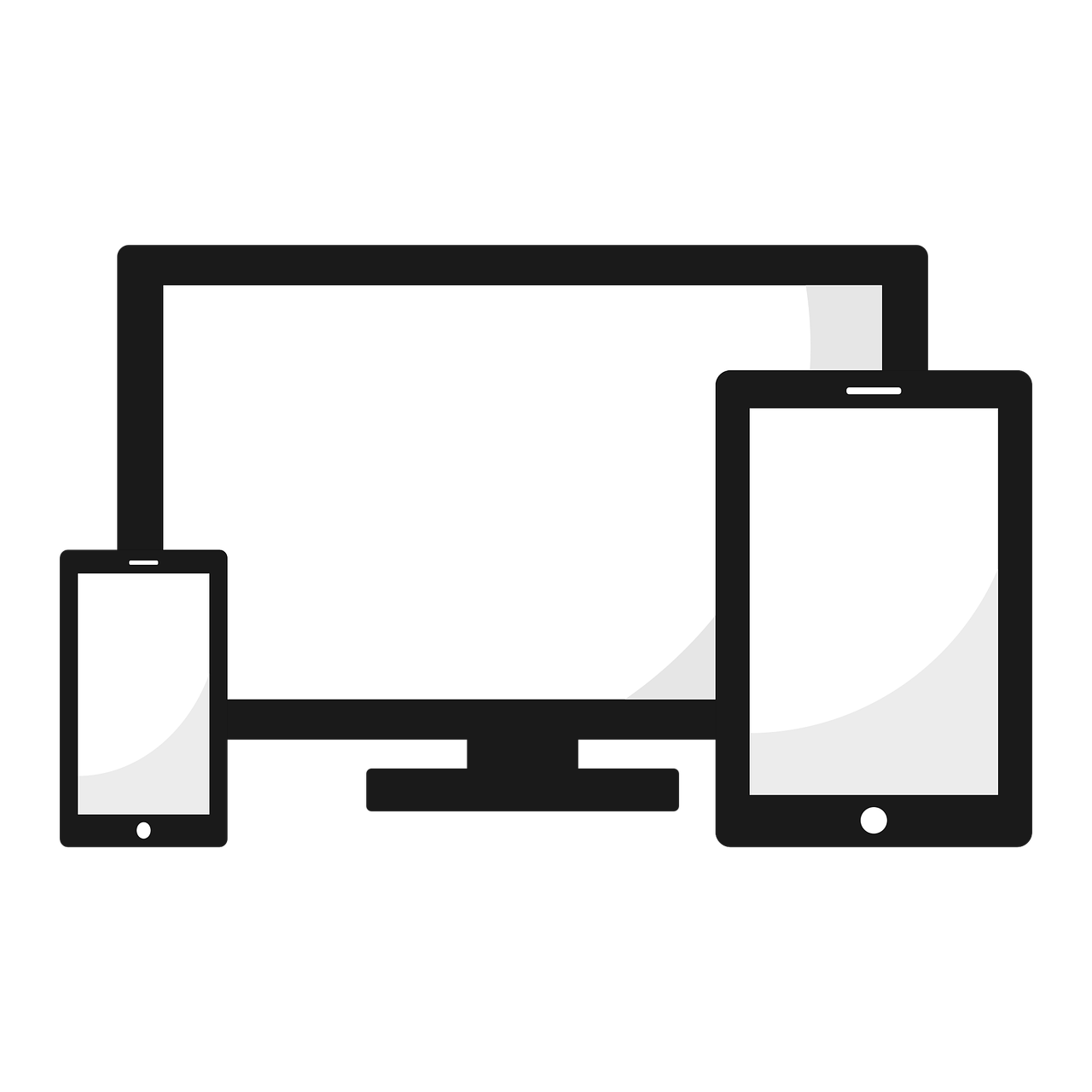 Get and
stay connected
with your volunteers. Automatic reporting on your volunteer
health
. Your volunteers will love our intuitive interface which allows them to view opportunities, sign up, and receive email or
SMS notification
reminders. Send
invites
, track
volunteer mileage
, statistics and even automatically send out
achievements
for milestones and birthdays.
The only volunteer system that automatically evaluates, communicates and improves volunteer reliability.
SMS Messaging Duplie gives you the power to engage your clients with
2-way SMS
messaging. Automatically
remind volunteers
and allow them to cancel via SMS. Volunteers can
instantly
get event openings with a simple text message. Configure your own automated SMS responses. For
text to donate
, we can also send them follow-up text messages to help boost your donations! Find out why organizations love this feature and how it can change your world.
It's simple.
Yeah, we integrate.
Oh, and it's pronounced
[do͞op ‧ lēē]